Increase Relevant Traffic to Your Website Through Paid Search Advertising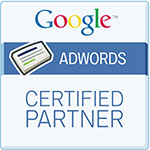 Google AdWords and Facebook Ads are generically known as Pay-Per-Click programs. An account must be setup with Google or Facebook, and then proper keywords must be selected and monitored to receive adequate click rates to maintain optimal ad ranking. Each time a visitor clicks on your ad, you are charged a specific amount by Google or Facebook up to your budgeted spend for that time period. Storey Marketing charges to set up your ad program, select vetted search terms, write the ads, and create landing pages on your website. Note: If Storey Marketing did not develop or does not host your website, a custom landing page quote will be provided.
Pay-Per-Click (PPC) advertising allows you to attract viewers based on geographic location as well as the specific topics or services which are searched. Storey Marketing recommends our professional organic Search Engine Optimization (SEO) services as a first step in boosting traffic to your website on an ongoing basis. If you want to take the next step to increase your online visibility, Pay-Per-Click can be an excellent tool. To use Google AdWords, your pharmacy must be .Pharmacy Program approved. Since the .Pharmacy Program does not have any written guidelines, we cannot help or give website recommendations to aid with this process.
Note: Our Pay-Per-Click plans do not advertise specific drugs or active ingredients. Here is a quick overview of Google's healthcare ad policy and Facebook's ad policy.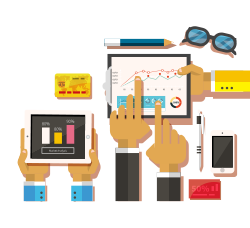 The Strategy
Determine your goals first. Whether you are trying to get additional traffic to your website or increase inquiries, we will work with you to setup the correct strategy for your business. Our strategy covers a single topic per month and targets specific keywords within a geographic area.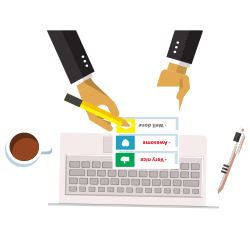 Keyword Research
Target what viewers are searching in your geographic area in relation to your overall topic. Keyword research helps us estimate your average cost per click as well as Google's search volume for specific terms. Without the right keywords, you may be missing your audience or overpaying for generic keyword rankings.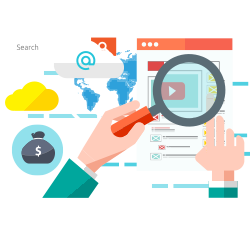 Landing Page Creation
Direct viewers to the content they care about by creating pages directly related to their search topics. This helps viewers by giving them more information about the specific topic as well as your specific services. Note: We can run ads that take users directly to an existing page on your website, but we highly recommend a more focused approach.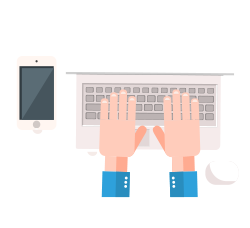 Ad Copywriting
Draw viewers to your ads with ad copy that is intriguing or that asks specific questions. Writing quality copy that is both accurate and within Google's ad guidelines will achieve optimal results.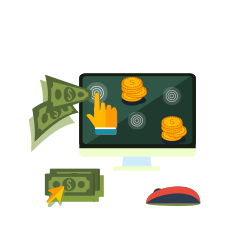 Monthly Budgeting
Advertise within your budget and only spend what you can afford. Your program will be quoted based upon your goals and budget.
account set up
Google approval process
keyword research
ad/landing page copywriting
ad management
ad reporting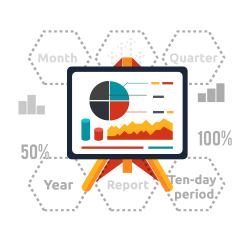 Monthly Reporting
Weekly check-ins and monthly reporting are standard within our reporting suite. Our reporting is simplified so it is easy to understand and contains essential measurements of your program's success.
Contact us for more information.