Specialty-themed therapy abstracts, with your Rx examples.
Practitioner detail sheets are perfect for use on marketing calls, to mail, or to distribute at a professional presentation.
Select the Specialty: General Compounding, BHRT, OB/GYN, Pain, Dermatology, Vet, Dental, Ophthalmology, and many more.
We can provide a proof of the most popular topics, you can suggest your own topics or provide custom info.
Storey Marketing will design a unique customized detail sheet with your logo and contact info plus your photos or map if you desire.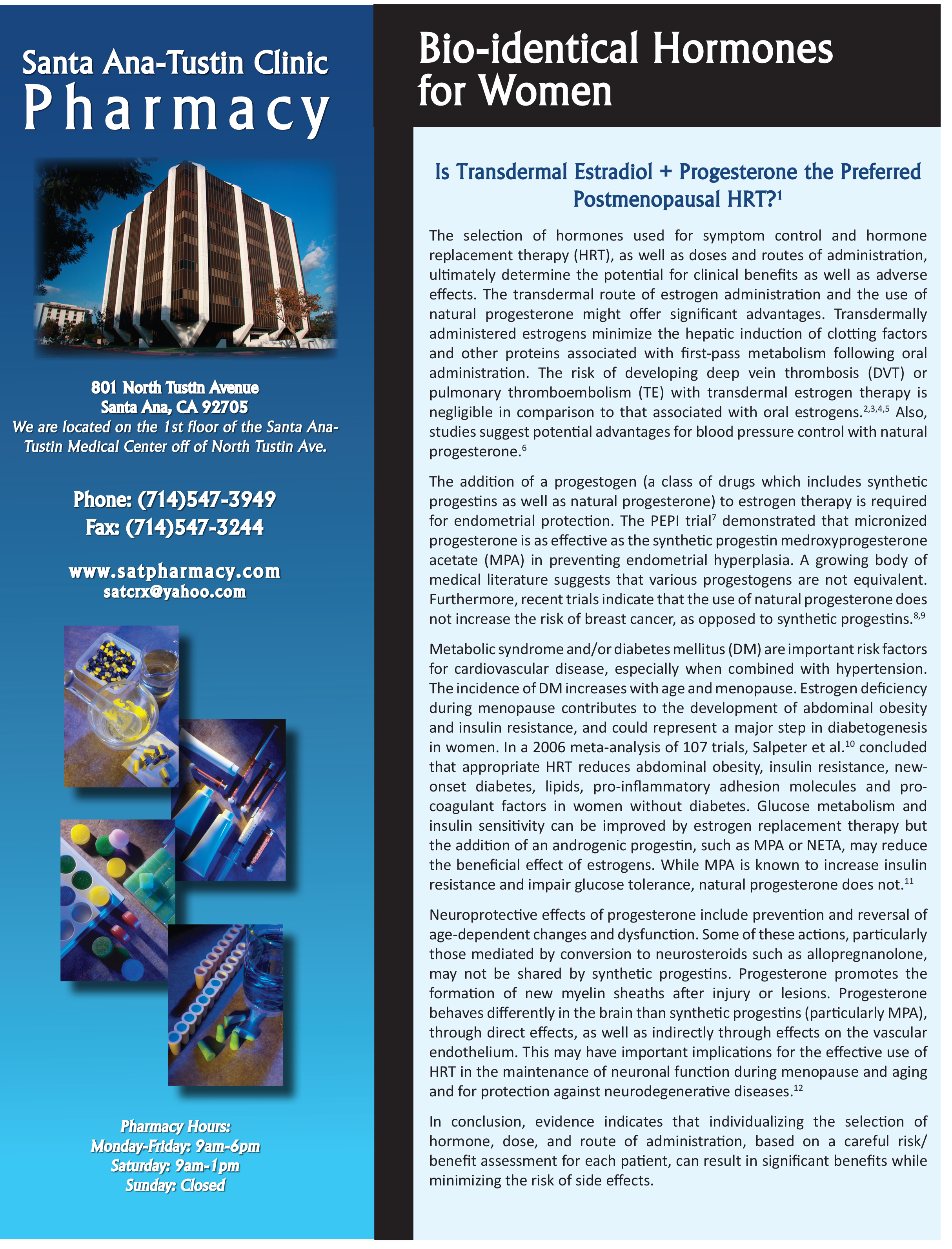 The Storey Marketing Advantage
For each specialty, you can select the topics which best fit your practice.
Your detail sheets can include info on preparations that are unique for your pharmacy.
Detail sheets provided as a full color PDF.
Pricing
$125 one time setup fee for template design.
$175 each, provided as a 2 page PDF
OPTION: SAVE TIME AND MONEY by having your Fully Customized Detail Sheets printed by Storey Marketing.
Optional Printing, Per Specialty
#25/$40
#50/$60
#100/$100
#250/$200
Shipping additional.